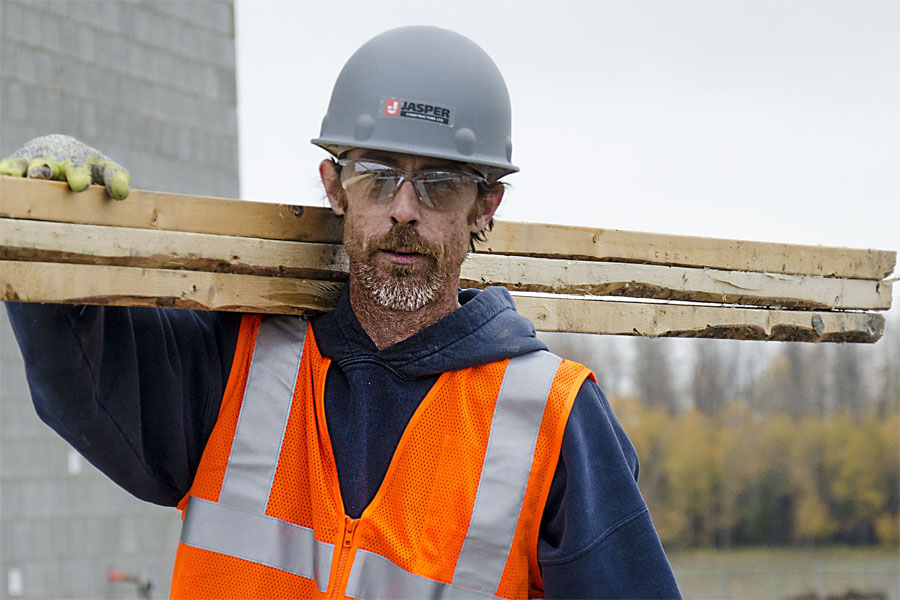 At Jasper, we recognize that people are individuals, and many of us find our own unique way of moving along our career pathway. In evaluating candidates for hiring, we don't insist that you show a standardized work background, nor that you move through specific levels when you get here.
Some people simply love working with their hands and being on the site every day – so they choose to remain on the tools for their entire career. Others are interested in more technical work, or wish to lead a team or help manage a company.
With the greater emphasis in today's construction industry on technologies, process, quality assurance and reporting, some people will come into our industry from a technical background, such as civil engineering technology, with more book knowledge but less experience on the tools. Many others still build their careers by moving through the levels on the tools, using the classic experience-based pathway of advancement. Still others come to us with most of their work experience in a different economic and cultural setting overseas. All are welcome at Jasper.